BOOK YOUR ROOM
today to get the best price!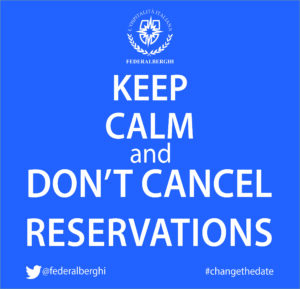 Welcome to Hotel Villa Ombrosa
Hotel Villa Ombrosa is in Marina di Pietrasanta right in the heart of gorgeous Versilia, between Viareggio and Forte dei Marmi, and just a stone's throw from the seaside. Holiday, relaxation, fun, get away from it all, with beach and mountains: all right on your doorstep.
Hotel Villa Ombrosa is the solution that allows you to enjoy the best of all of this.
On the pages of our this site we hope you will appreciate our offers that are designed to make your stay in Marina di Pietrasanta really unforgettable and full of happy memories. Your well-being is our top priority at Hotel Villa Ombrosa.
Becoming our client will be one of the best gifts that you will have ever received.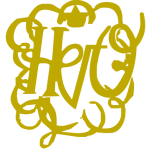 Our services
In addition to the hospitality and the special qualities that have distinguished us over the years Hotel Villa Ombrosa also offers its clients a wide range of complementary services:
Free Wi-fi and fax service
Conventions with bathing establishments
A games room and entertainment for children
A restaurant in the hotel and themed gastronomic evenings
Contacts and location
Via Carducci, 21
55045, Marina di Pietrasanta
Tel: +39 0584 20057
Fax: +39 0584 24697
Toll free number: 800916902
E-mail: info@hotelvillaombrosa.com